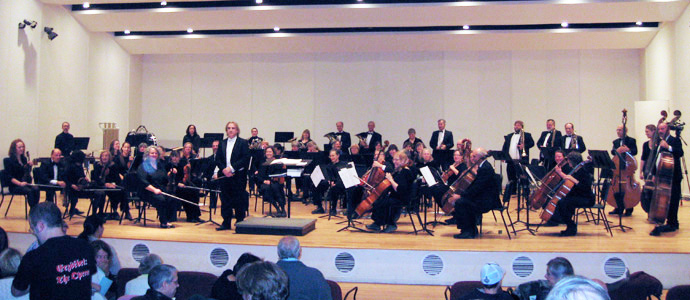 BCSO Spring Concert
Join us for our spring concert under the direction of BCSO music director Daniel Bruce.
Saturday, March 11, 2023 at 7PM
Lyman C. Hunt Middle School, Burlington, Vermont
On the program:
Giaochino Rossini Overture to the Barber of Seville
Dennis Bathory-Kitsz Sourian Slide
Pytor Tchaikosvky Swan Lake Suite
Florence Price Symphony No. 3 in C minor
The concert is free and open to the public. Donations gratefully accepted. Supported in part by the BCA Community Fund.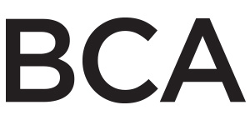 Featured Video
November 2, 2019
Franz Schubert Rosamunde Overture
Anton Bruckner Symphony No. 7 in E major.

Video courtesy of LCATV
Mahler's Symphony No. 2 The Resurrection
April 21, 2018
In collaboration with the Green Mountain Mahler Festival, Champlain Philharmonic and South Burlington Community Chorus.

Video courtesy of LCATV
The Burlington Civic Symphony is a nonprofit, 501(c)(3) tax-exempt organization. Contributions are tax-deductible to the full extent of the law.