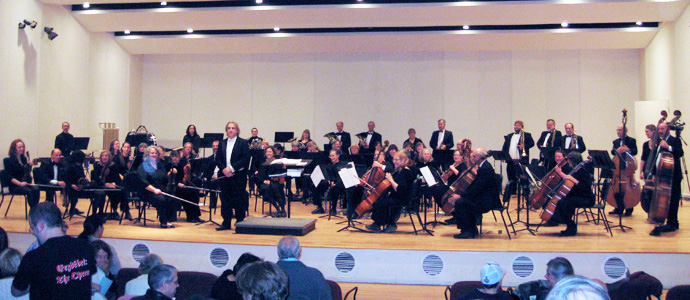 Summer Concert
Saturday, August 5, 2017 at 8:00 p.m.
Spruce Peak Performing Arts Center
Stowe, Vermont
Music for a New World
Join us for a light summer concert of music inspired by and composed in the United States, including familiar staples of the classical repertoire as well as some of our favorite pops selections. A perfect way to celebrate the days of summer!
Concert Video
March 11, 2017
Video courtesy of LCATV
November 5, 2016
Video courtesy of LCATV
The Burlington Civic Symphony is a nonprofit, 501(c)(3) tax-exempt organization. Contributions are tax-deductible to the full extent of the law.